Hey Divas, my post today is called Outfits to wear on Thanksgiving day To Look Gorgeous – Thanksgiving Outfit! Thanksgiving is in a few weeks so I wanted to help you and give you some advises about fashion and clothing on this special day. Ah, Thanksgiving. Everyone's favorite holiday is almost here and we are so excited to see our families, catch up with friends and -- of course -- eat far too much
1. Stretchy pants (leggings)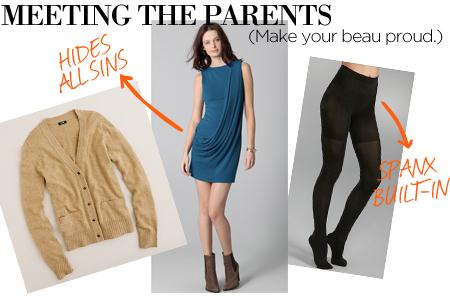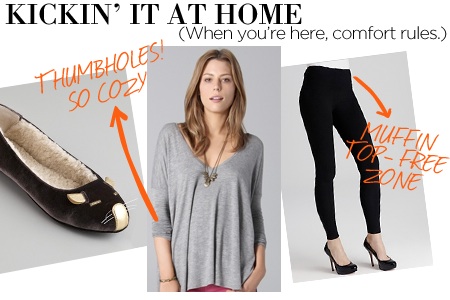 2. Flat Shoes / Heels
– It is up to you about the shoes, you can wear flat shoes or heels. It is not a big deal, but if you are in a dancing mood – choose one that are more comfy. Leggings can be pared with heels – why not!?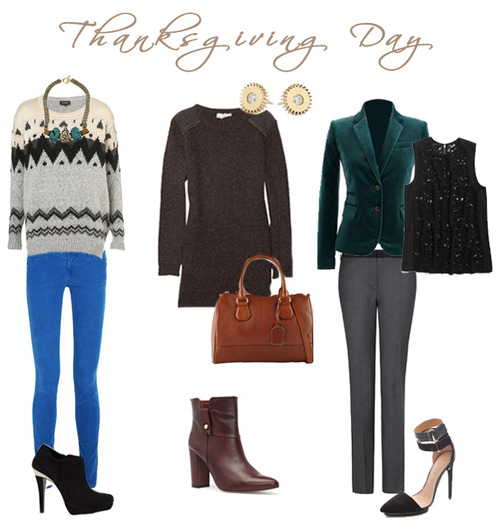 3. Accessory
– Don't be afraid to wear v-neck. As always you must pay attention on the accessories you choose to wear, watch bag or necklace…
4. Baggy Sweaters
– You really don't need to buy a new sweater, but if you want to – buy the baggy ones. They are trendy and comfy. They are the necessity for this day, really. Pair it with whatever tou want.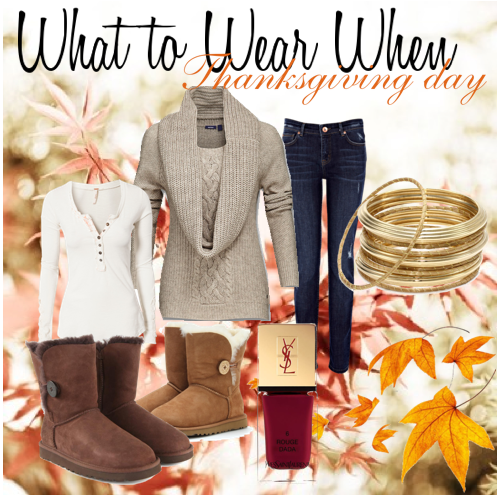 5. Scarves
– Scarves are a multiple purpose item for this day. It can complete your look for sure.
6. Bold lip
– Plums and deep red type of colored lips are trendy this season. And if you don't like this colors you can choose the one that you like and the one that suite you the most with the clothes you want to wear. The makeup can make you more fashionable and glamorous. And the lipstick will add more elegance to the comfy and not really high fashion clothes.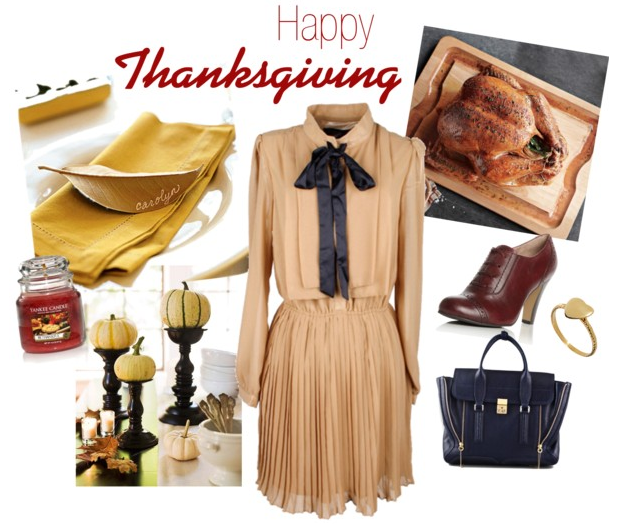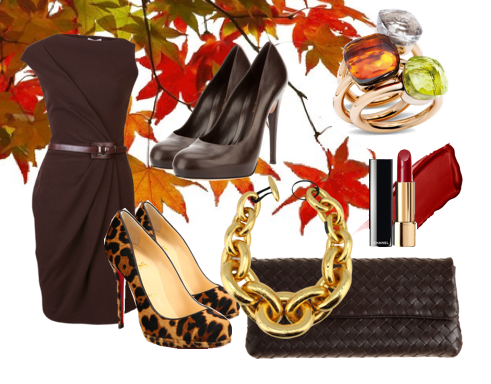 7. Skirt Option
If you don't like leggings, you might wear skirt. Don't choose an aggressive and very short one – people around you will think that you are very fashionable and trendy, center of the world on the day when actually you are trying to wear something forgiving.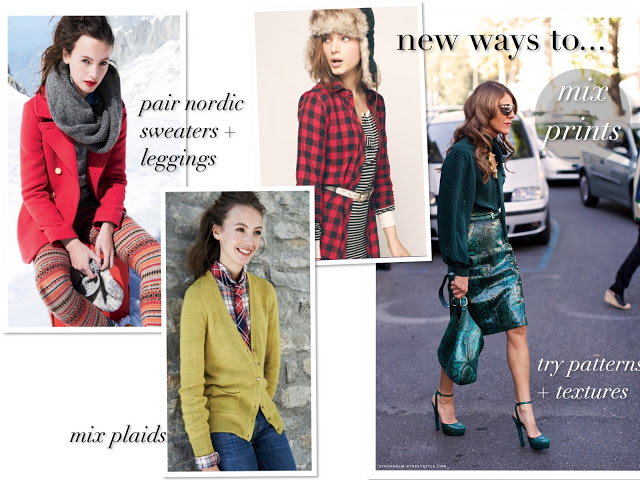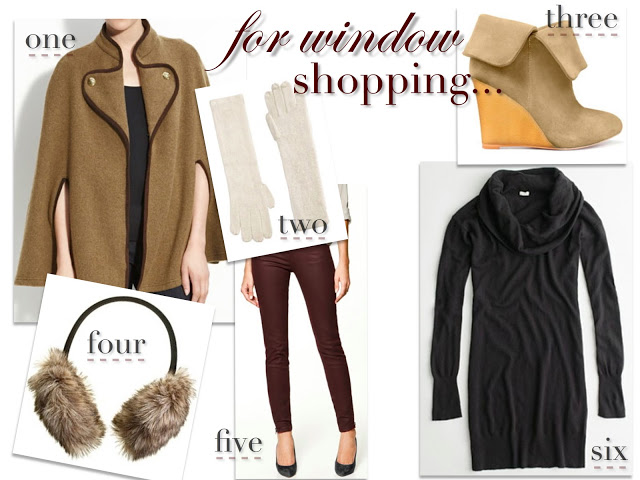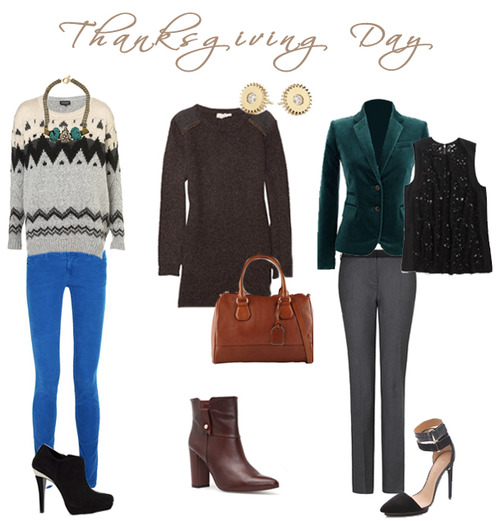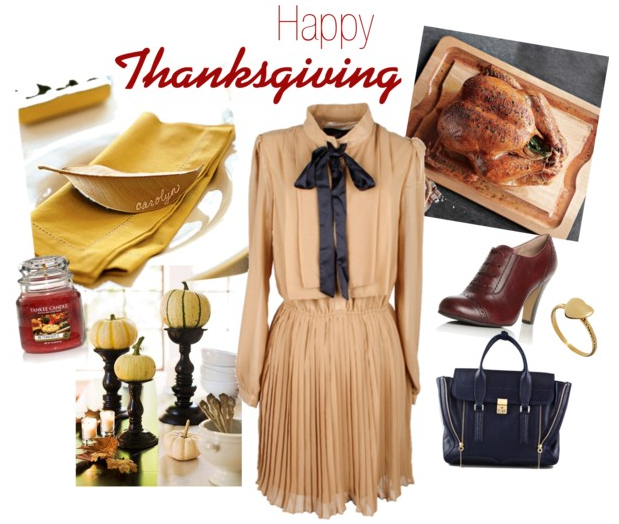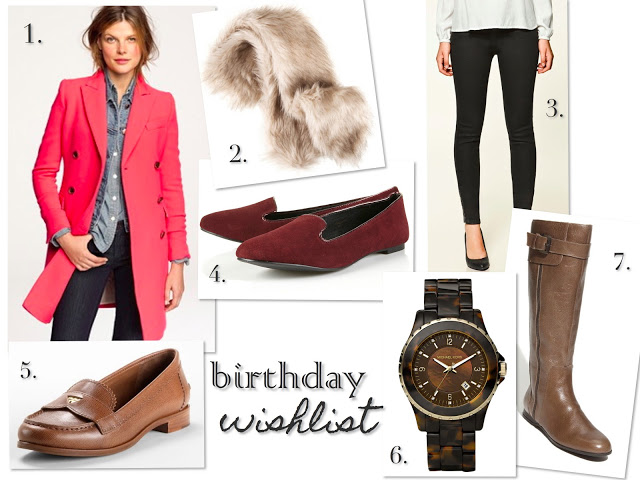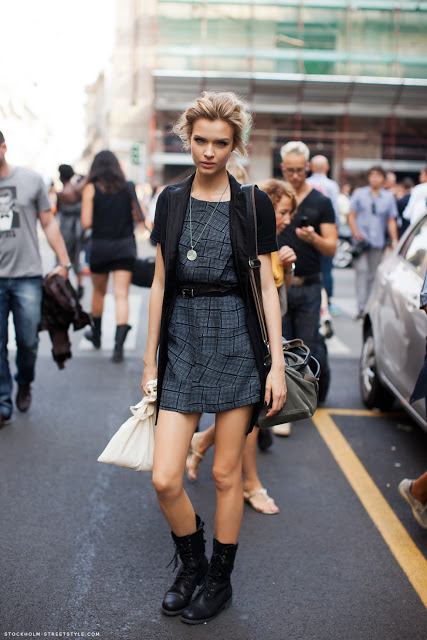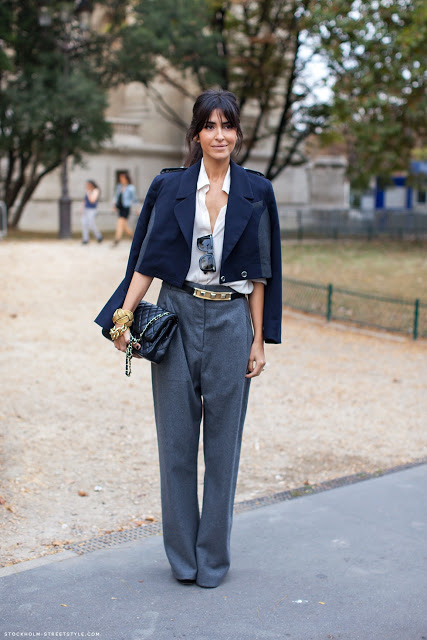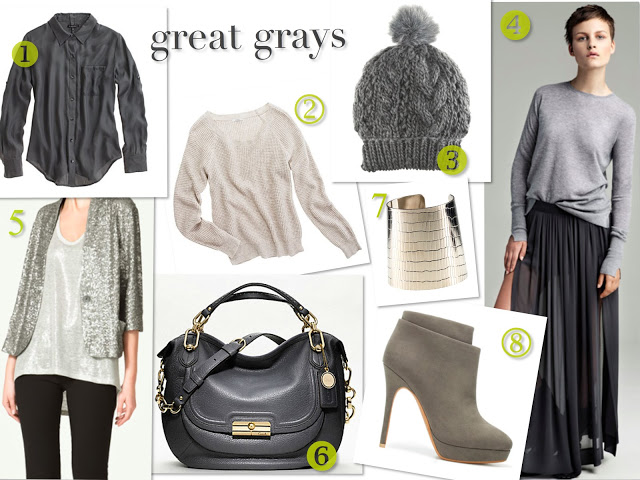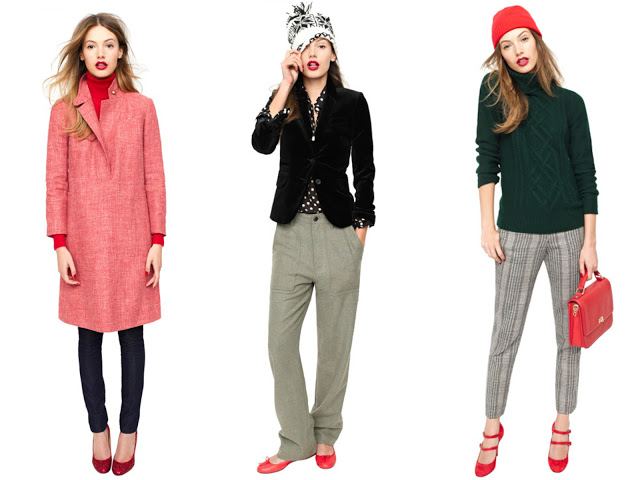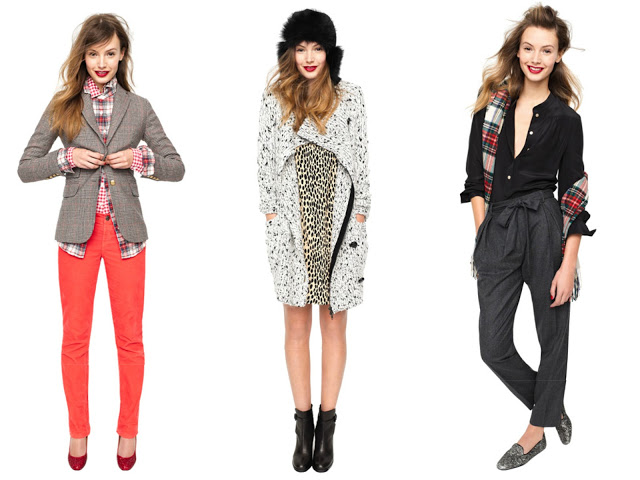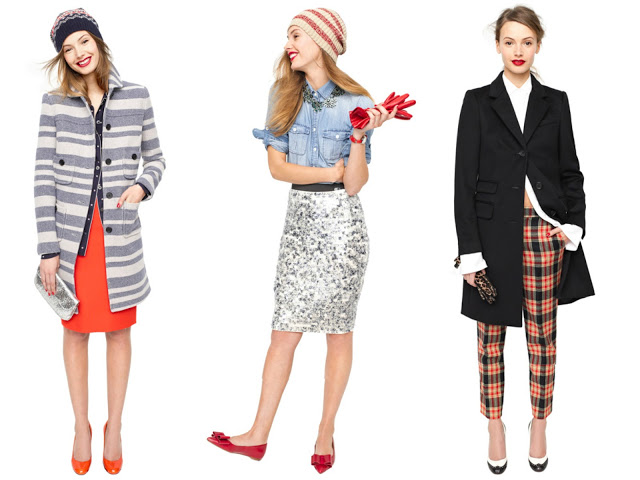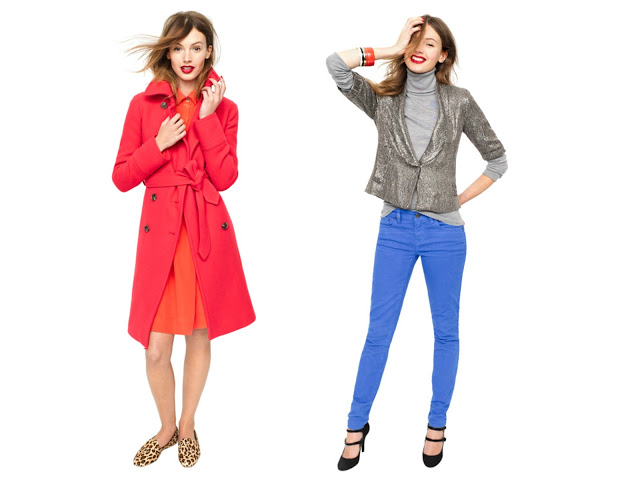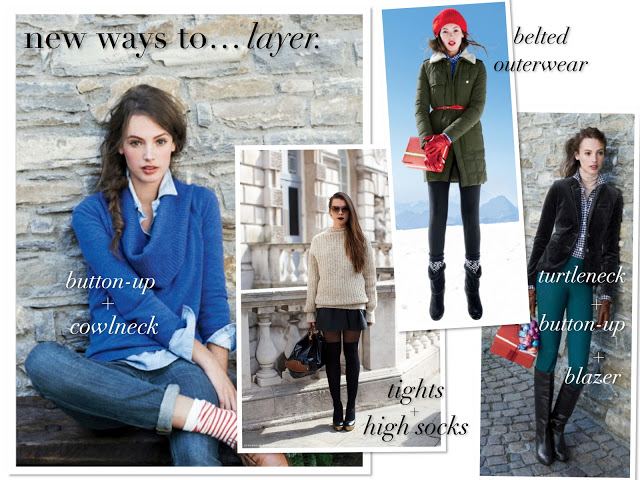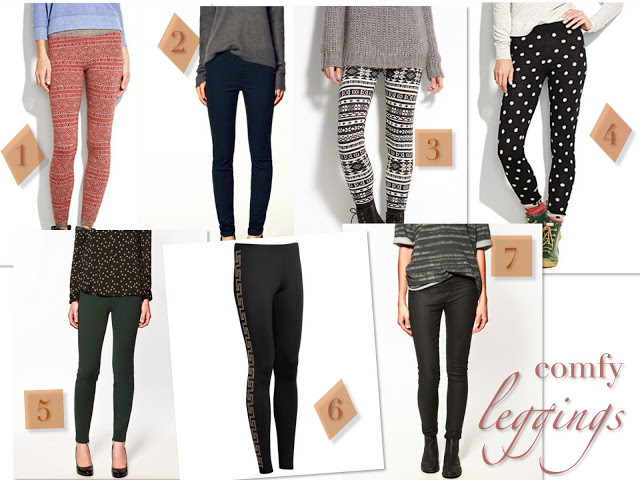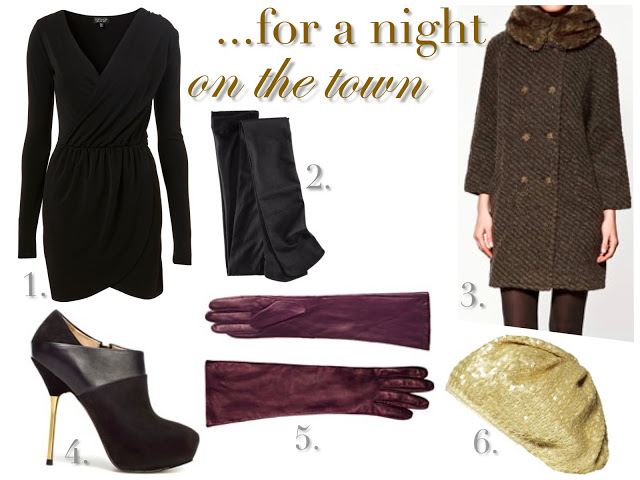 <a href="http://stylocein.blogspot.com"> A Fashion Blog for Women</a>
<a href="http://www.highstreetfashion.xyz"> High Street Fashion Blog</a>